Get in touch today
How Can We Help?
You can contact us by phone on our main switchboard number;
01925 426 100
or please complete the enquiry form.
Once submitted, we will be in touch.
We're here to help and answer any question you might have.
We look forward to hearing from you, below are some useful page links.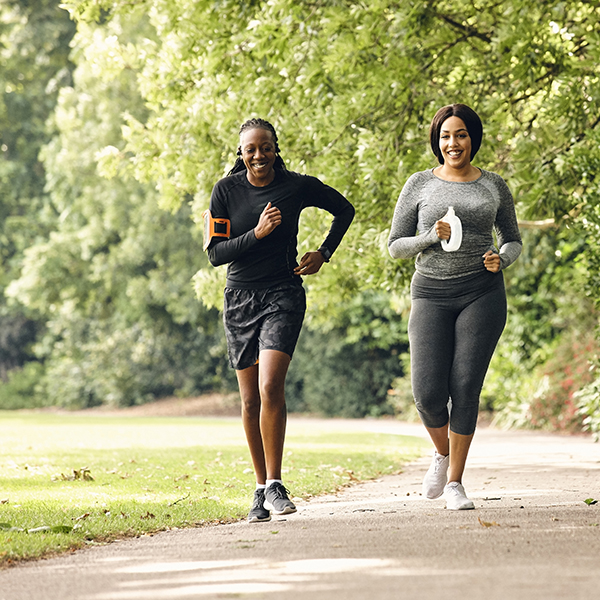 How do I make a payment?

Act Now
Got a question?
We've captured the most frequent questions and added them here for you.

Read more
Help with your debt
If you feel you need help with your situation then we've highlighted some free independent advisors, and some useful guides.

Read more