Who are Restons Solicitors?
We are a customer focused legal services provider who act on behalf of our clients to engage with you about the payment of an outstanding debt.
Our team is made up of people from all walks of life, people just like you!
That's how we can understand your situation meaning that we can engage with you, to find a repayment plan that is personal, realistic and affordable to your circumstances, and is fair to both you and our client.
As a regulated firm of solicitors that specialise in debt matters, we work to the highest customer focused regulatory standards, where we promise to:
Treat you as an individual


Listen to you


Consider your circumstances


As well as being regulated by the Solicitors Regulation Authority (SRA) we are also members of the Credit Services Agency (CSA) and we conduct our business in line with their code of practice.
If you have more questions then have a look
at our frequently asked questions or Contact Us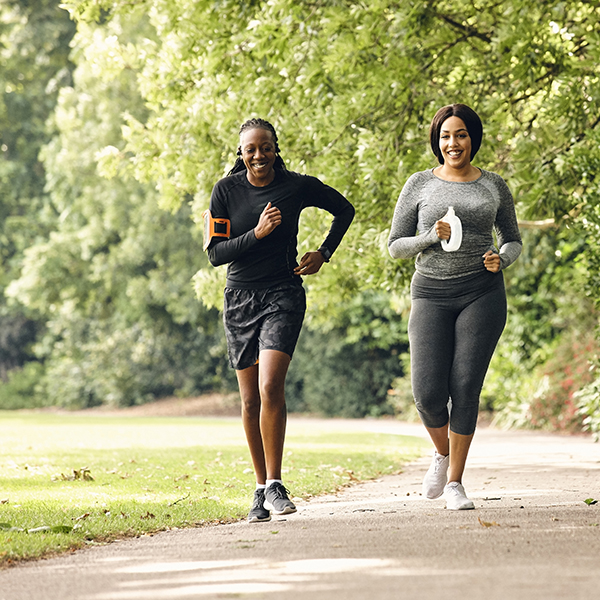 How do I make a payment?

Act Now
Got a question?
We've captured the most frequent questions and added them here for you.

Read more
Help with your debt
If you feel you need help with your situation then we've highlighted some free independent advisors, and some useful guides.

Read more
We're here to find a solution.
Get in touch today, call
01925 426 100

Request a callback