Here is what to expect when you talk to Restons Solicitors:
We will: listen, consider your circumstances and treat you as an individual.
Our client would like to agree a payment plan which is: fair, realistic, affordable and sustainable.
Talking with us can help you take a big step forward in your journey towards managing your debt.
Register an account
Make life easier by registering to access your information, make payment arrangements, check your balance and more.
Act Now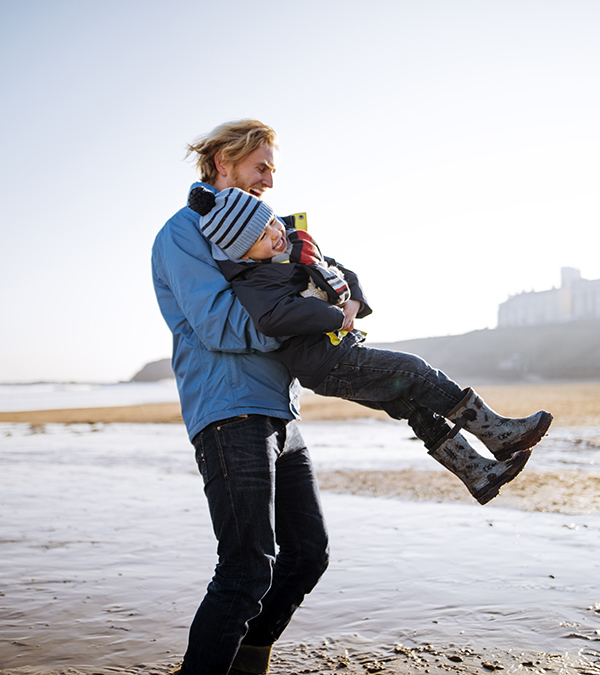 Complete a financial statement
Work through your financial situation so you're clearer on money coming in and money going out
Act Now

Who are Restons?
We are a team of Solicitors that have been asked by our clients to talk to you about a financial commitment you have with them.
Act Now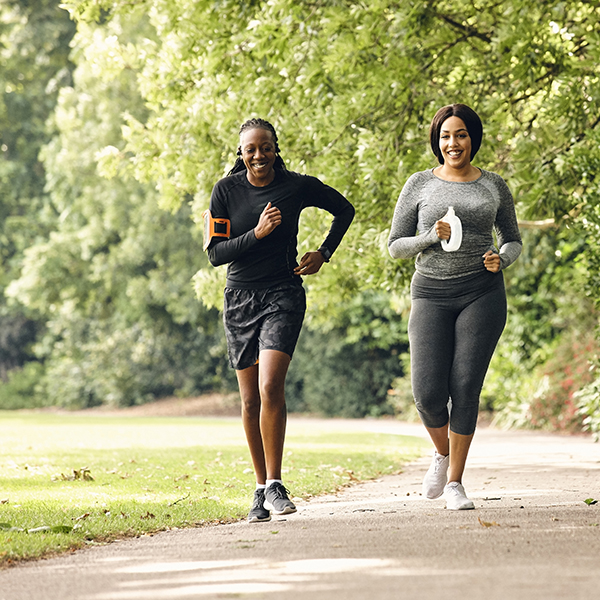 How do I make a payment?

Act Now
Got a question?
We've captured the most frequent questions and added them here for you.

Read more
Help with your debt
If you feel you need help with your situation then we've highlighted some free independent advisors, and some useful guides.

Read more
We're here to find a solution.
Get in touch today, call
01925 426 100

Request a callback