Get in touch today
Ways to get in touch.
Please click on the relevant button below to find out how you can get in touch.
To book a call-back at a time that is convenient to you, please use the form below.
To send us a message, please fill out the details below and we will be in touch.
You can write to us at the address below. Please ensure you include your Restons Reference number on any communication you send.
Restons Solicitors Limited
Trinity Chambers
800 Mandarin Court
Centre Park
Warrington
Cheshire
WA1 1GG
We're here to help and answer any questions you might have.
We look forward to hearing from you.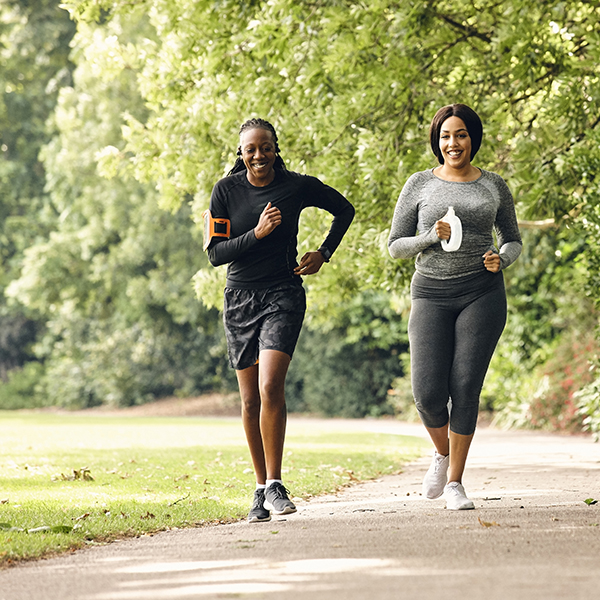 How do I make a payment?

Act Now
Got a question?
We've captured the most frequent questions and added them here for you.

Read more
Help with your debt
If you feel you need help with your situation then we've highlighted some free independent advisors, and some useful guides.

Read more